35 tons 3 Axles Dump Trailer Rear Tipper Trailer
Category: Dumper semi-trailer
Fact cubage: 35 cbm
Traction type: /
Steering: /
Terms of payment: TT, L/C
Product description:

Dumper semi-trailer is widely used in transporting sand, stone, gravel, coal, earthwork, in the construction site, mining area. The material of the dumper body could be high strengthen steel or hadrox steel.

35 tons 3 Axles Dump Trailer Rear Tipper Trailer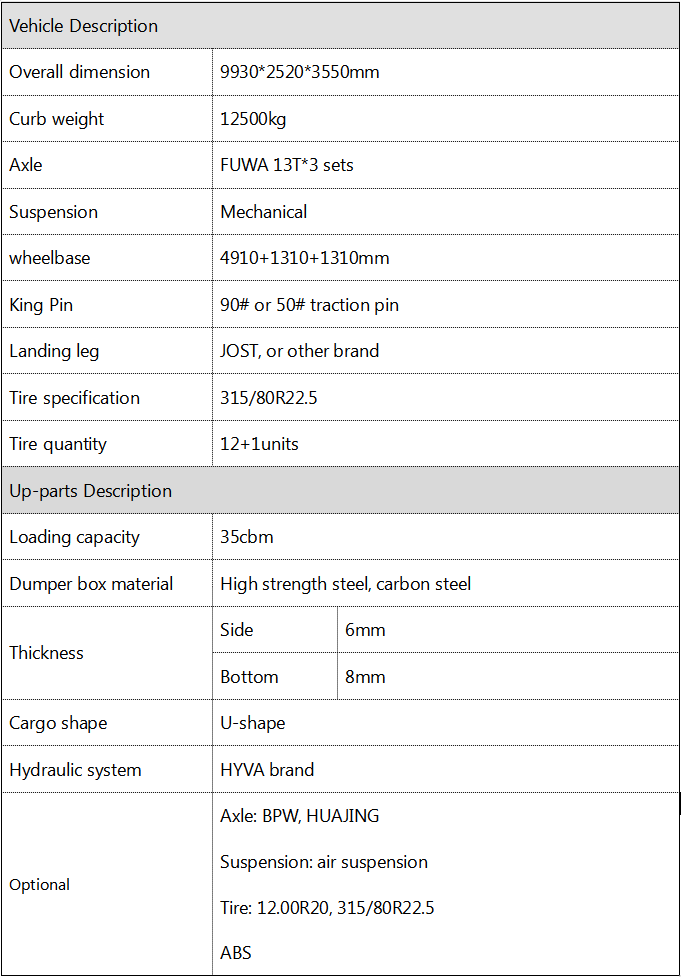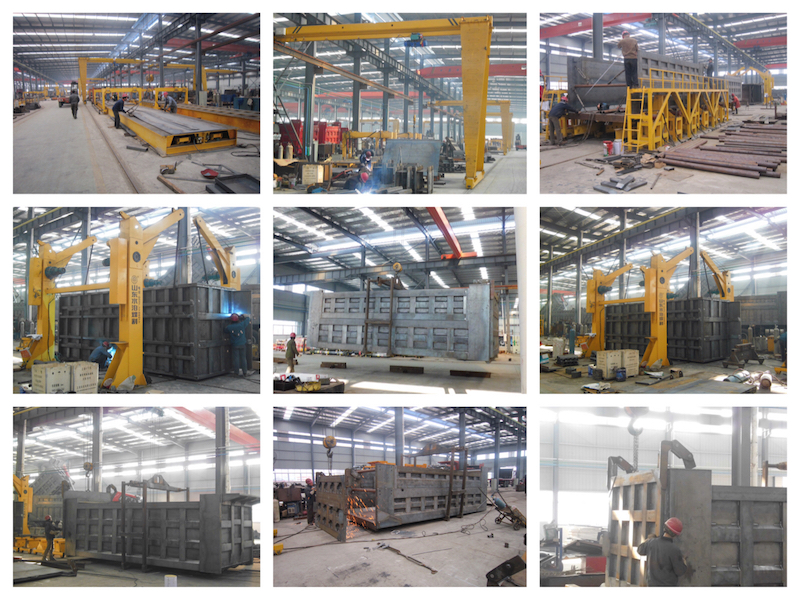 Copyright © 2013-2022 Hubei Suny Automobile and Machinery Co,Ltd All Rights Reserved.