45cbm Fuel Tanker Semi Trailer
Product Item :
Category: Fuel tanker semi trailer
Fact cubage: 40-45cbm
Traction type: /
Steering: /
Terms of payment: TT, L/C
Fuel tanker semi trailer also called oil tanker semi trailer, which could be connected with different tractor head for long distance transportation.
The fuel tanker could be divided into many compartments for transporting different types of fuel, which could be loading and discharging totally separate. It could be used for transport or storing oil, diesel, gasoline, kerosene, etc. The material of the oil tanker could be carbon steel, stainless steel, aluminum alloy.
40-45cbm Fuel Tanker Semi Trailer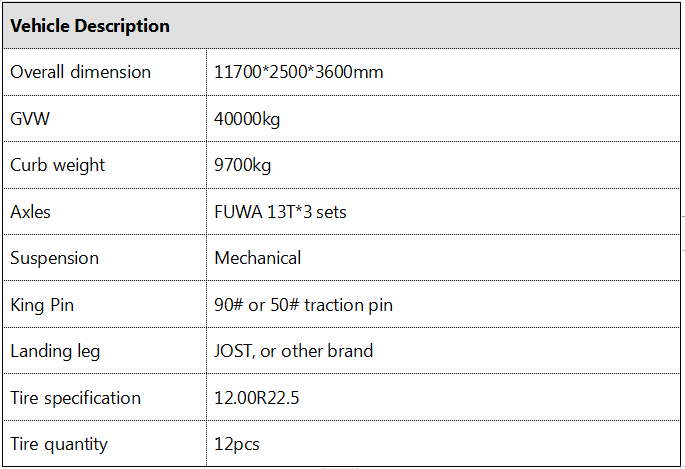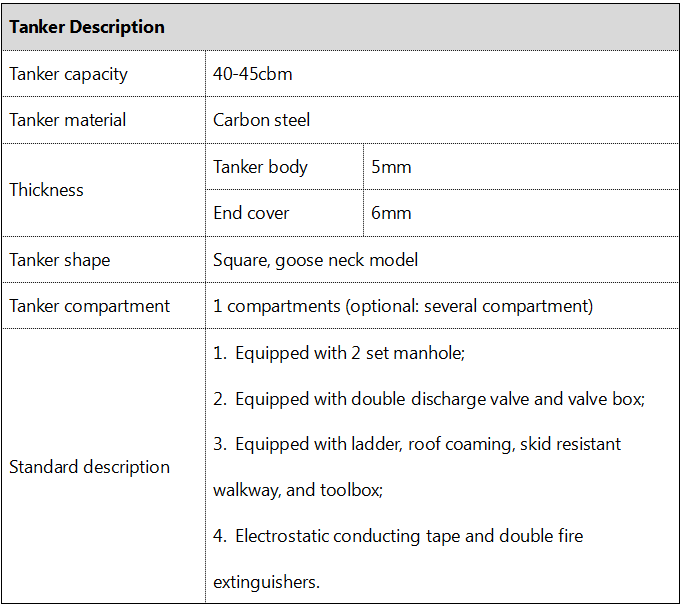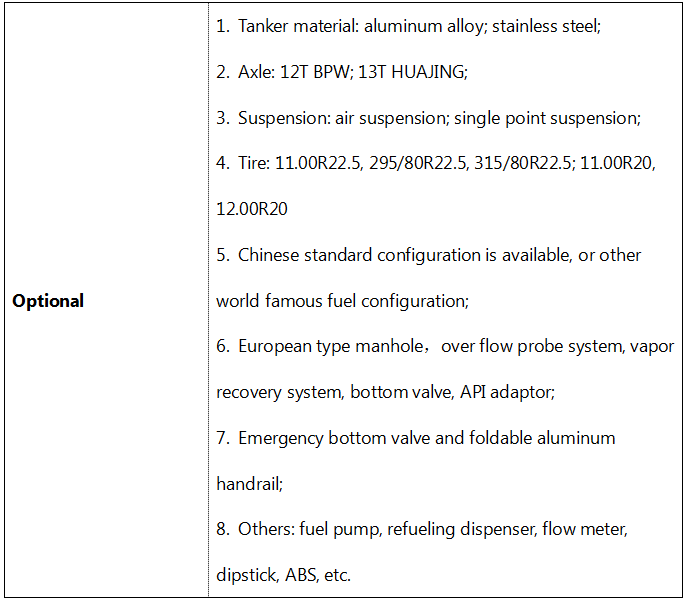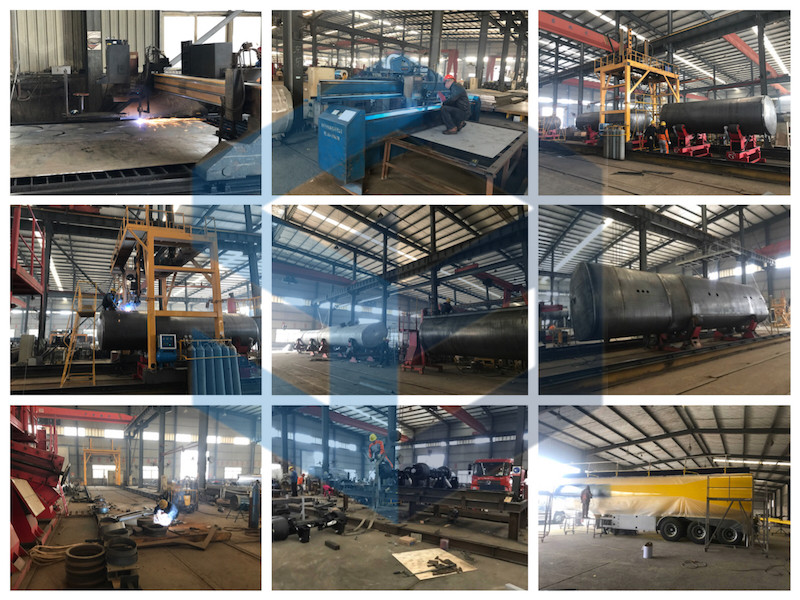 Copyright © 2013-2022 Hubei Suny Automobile and Machinery Co,Ltd All Rights Reserved.