FORLAND 2cbm Vacuum Cleaner Truck
Product Item :
Category: Vacuum cleaner truck
Fact cubage: 2cbm
Traction type: 4*2
Steering: Left/right hand drive
Terms of payment: TT, L/C
Vacuum cleaner truck also named dust suction which is used for dust absorption and dust elimination by the wider vacuum suction nozzle in the middle and the water spray nozzle on the rear.

It is equipped with auxiliary engine, water tanker, garbage tanker and suction plate which could be widely used in the cement plant, coal plant, iron-works, thermal power plant, wharf and other dust road areas.
FORLAND 2cbm Vacuum Cleaner Truck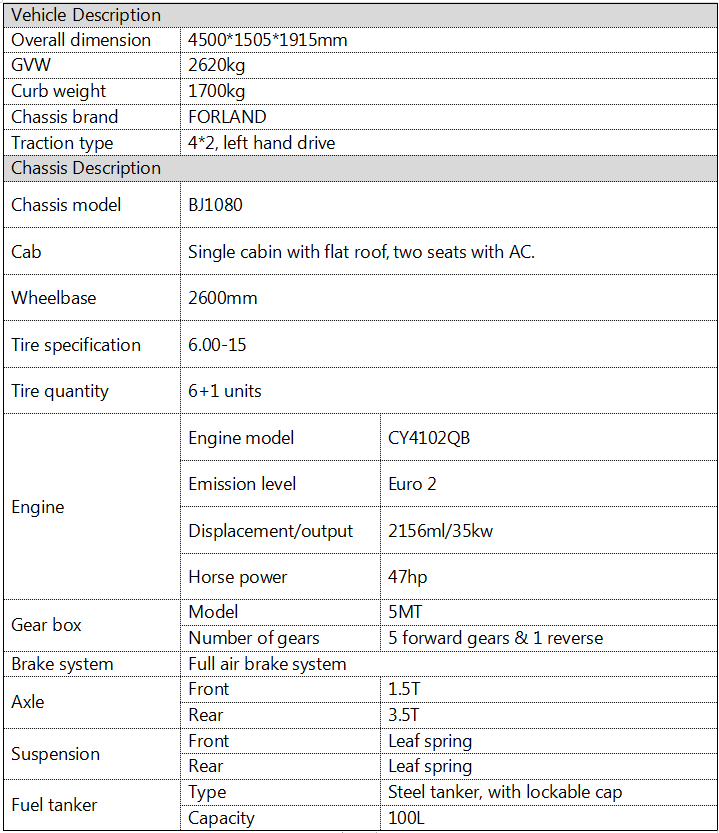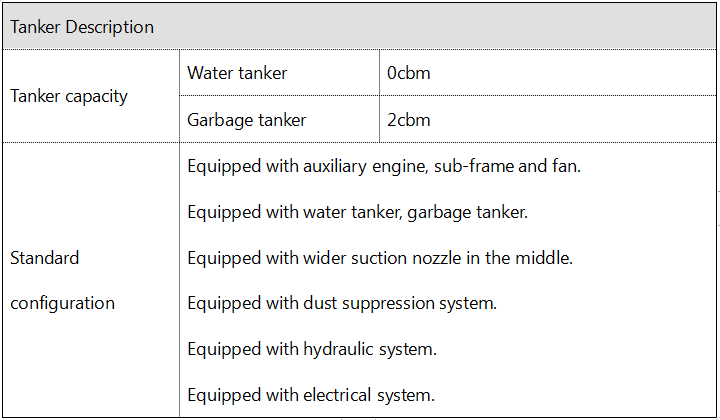 Copyright © 2013-2022 Hubei Suny Automobile and Machinery Co,Ltd All Rights Reserved.