DONGFENG 4 ton Flatbed Towing Truck
Product Item :
Category: Wrecker truck
Fact cubage: 4cbm
Traction type: 4*2
Steering: Left/right hand drive
Terms of payment: TT, L/C
Wrecker truck named road wrecker truck, road rescue vehicle, tow truck. The wrecker truck is mainly used for road failure vehicles and urban illegal vehicles and emergency rescue.
The wrecker truck could be divided into flat bed wrecker truck and towing wrecker truck or towing and lifting wrecker truck. Those 2 types could realize the functions of lifting, pulling and lifting.

DONGFENG 4 ton Flatbed Towing Truck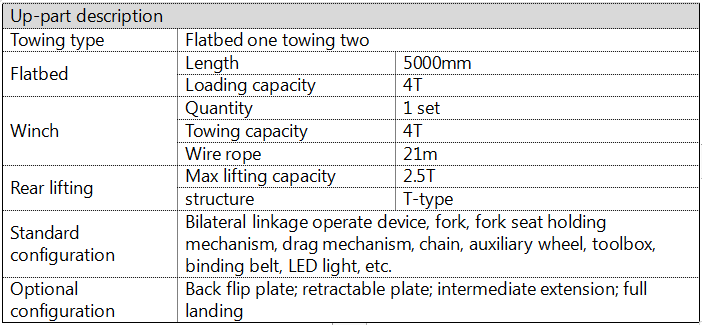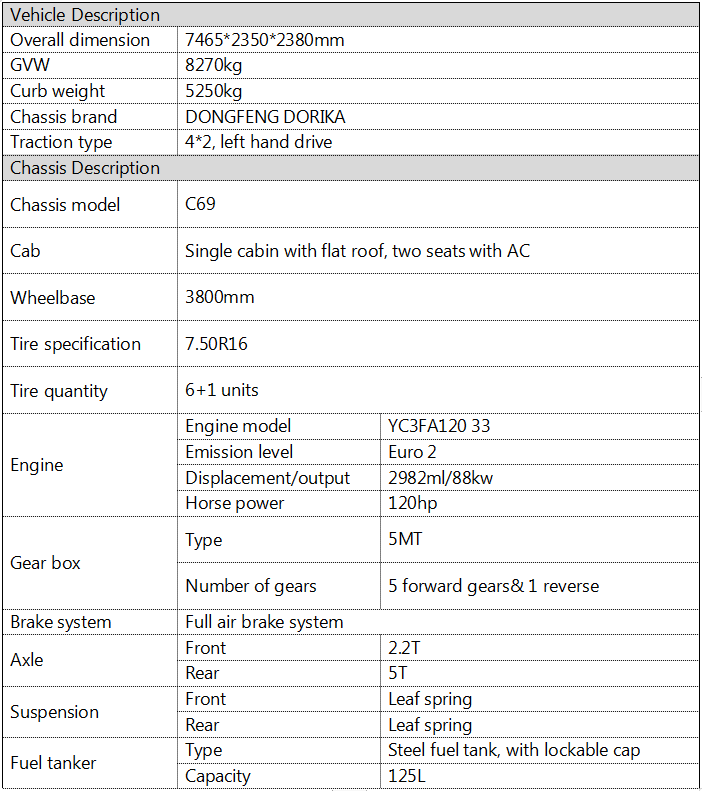 Copyright © 2013-2022 Hubei Suny Automobile and Machinery Co,Ltd All Rights Reserved.